Zoe began her journey of yoga, by a keen curiosity and interest of oriental medicines and traditions when she was just 16, beginning to read books on India she become so enchanted that she began to explore deeper and she moved into practicing  yoga asana, that eventually lead her to find her way to spend time developing and deepening her practice with a teacher in Mysore in India. Later she completed to first 300hr teacher training in Bali.
Zoe has continued to develop her practice and allow it transform into something that resonates not only with her body but also nourishing and harmonising her spirit and heart.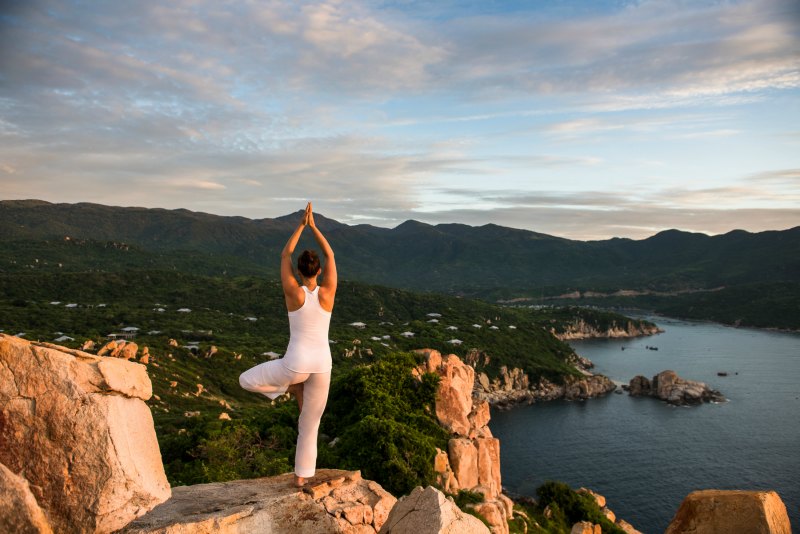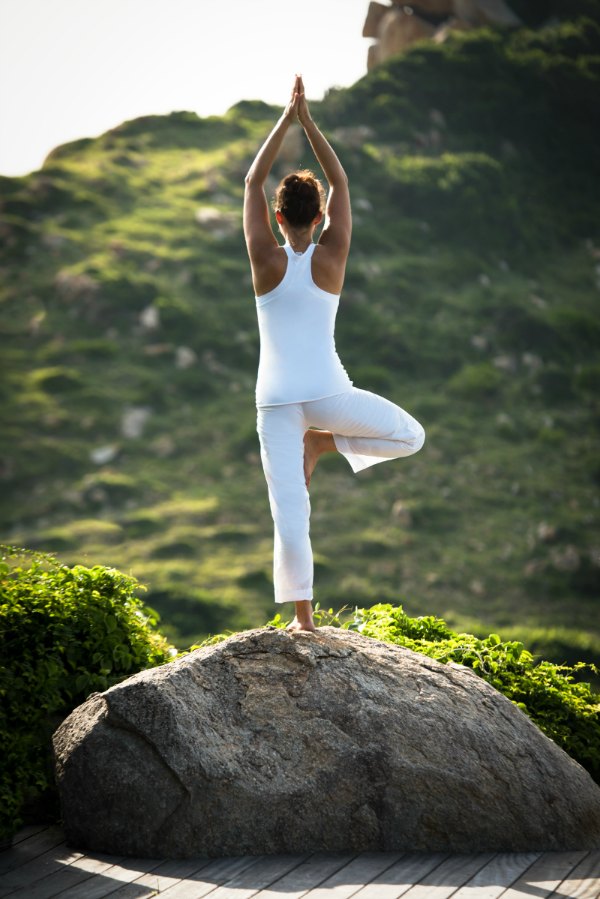 Understanding that moving the body through these postures creates, discipline, and body awareness, which leads to lightness in the body, which ultimately allows lightness and clarity of the mind, which affects how you feel in everyday life, ultimately allowing you access your authentic peace and happiness that is always thee under the heaviness we often carry around with us. Yoga helps to burn the fire of transformation in the physical, emotional and spiritual brings us back to the Self.
In these dynamic classes Zoes mission is to guide her students on a journey of movement meditation, incorporating both building strength and flexibility in the body,  whilst moving with awareness and stillness in the mind.  Eventually harmonizing integrating the entire system into one of equilibrium to allow energy to flow and invigorate life.
Zoe also guides classes especially those that have recent injuries to regain their physical strength and awareness, and to support them to emotionally and spiritually empower themselves.
Zoe provides yoga classes on a freelance basis at retreats and trainings and privately for 1-2-1 classes.
Please contact her if you would like to know more for yourself, or host her for your retreat or training.
Photo credit to Amanoi and John McDermott