Since 2006 Zoe has been hired by many super-yachts for her expertise in wellness and her positive bright vibrant energy aboard.
She began working on prestigious super-yacht in India for a well known affluent business man. Providing her therapies to him and his guests.
She then continued to provide this work on several other super-yachts, based in the Caribbean and meditarrian with several very highly respected business people (names not to be mentioned for confidentiality reasons) needing one on one personal treatments.
In 2012 Zoe left her permanent position on these boats and has since been freelancing , providing treatments for charter guests and superyacht owners during their trips in the Caribbean and the Pacific regions.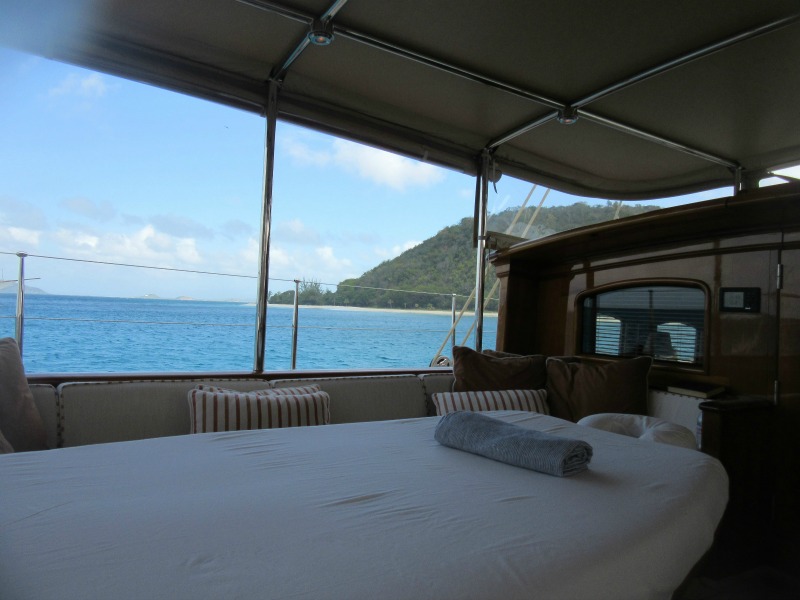 She has a dynamic and diverse offering from Chinese medicine, massage therapy and daily yoga classes, all tailored to the needs of the clients to make a unique and customized package for each individual and an ability to switch between them all as required.
Zoe is accustomed to living and working on yachts, being very adaptable and flexible by nature she relishes the experience of life on the water and the variation that work on these yacht can bring.
Which makes her an asset to the crew as well as the guests onboard.